Renewed
Find your new favorite item in Renewed!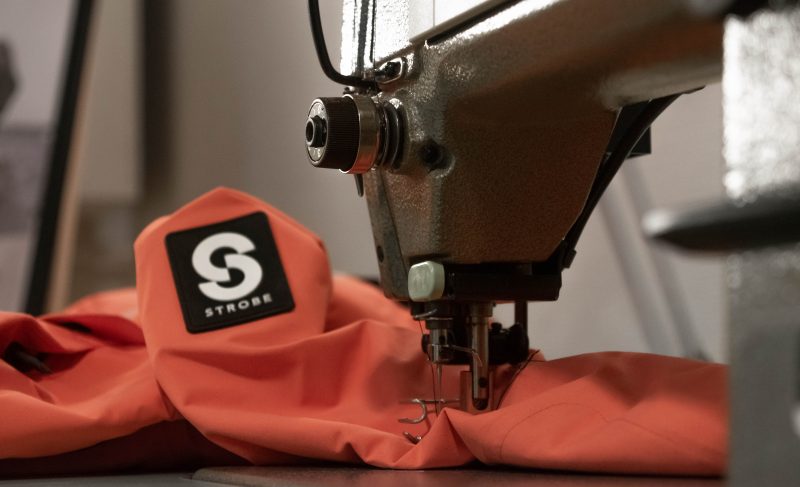 Welcome to Renewed. This is the home for the jackets and pants that have already been in service but have more to give. Or the ones that never made it to quality to be called a "new garment". But we love them anyway! Every piece here is unique, and a way for us to give them a second chance on the slopes. It could be everything from garments used once for a photo shoot, to garments that have been ripped and repaired with patches. They are uniquely priced based on their condition.
Renewed is a concept focusing on sustainability by giving fully functional clothes a chance to be bought and used. This is a way of slowing down the loop of production and preventing great garments to be thrown away as waste. The clothes from Renewed are good both for the planet and for your wallet. It can't get any better!
The number of garments in this section are limited, so we keep them for our community. Please leave your email to take part!